Ch. Bubbleton That´s The Spirit aka Spirit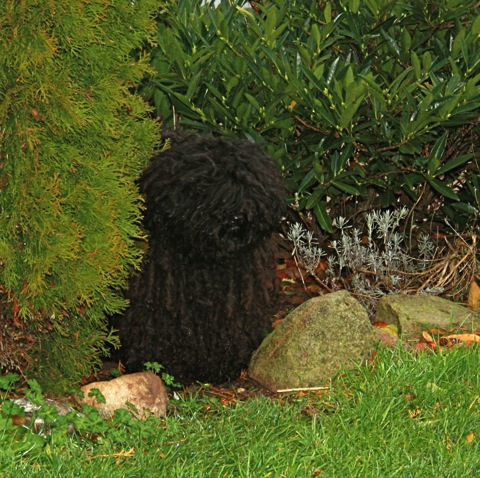 This beautiful girl made a quick successful show career before she ventured into motherhood, bred to Ch.Bubbleton Hot`N Spicy, she produced a lovely litter.
Spirit has since packed her sleeping bag and moved to Australia, to the Rustufarion kennels, she was shipped in whelp again to Rya, and gave birth to 2 boys and a girl, the "bubble kids " have already taken the Australian show scene by storm, all 3 have won Best In Show baby puppy awards.
We are thrilled to bits to be able to contribute to the gene pool down under, and we know that Royson and his team will have loads of fun with this new addition.