Ch Paceaway Play It Again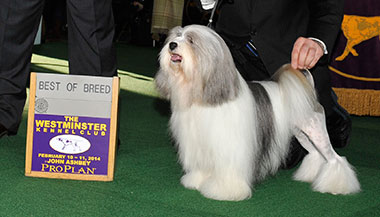 "Bogart" The globetrotter from Down Under have arrived in Denmark, and will be campaigned by Bubbleton.
We are very proud to have been given the opportunity to show Europe this magnificent little man, after his massive success in the United States of America.
Bogart is available for stud to approved quality bitches.
The plan is for him to stay a year, before he returns to his owners Lenora & Trish Dyer in Australia !