Facts about INTCH DKCH SCH NCH FICH NORDCH CHCH LTCH LUXCH NLCH JDCH EUJW11 EUW13 NOV13 WW14 Bubbleton Told You So
Owner: Jesper Ravn & Klaus Andersen
Breeder: Jesper Ravn & Klaus Andersen
Date of birth: 11. may 2010
HD status:
Eyes:
DM: Clear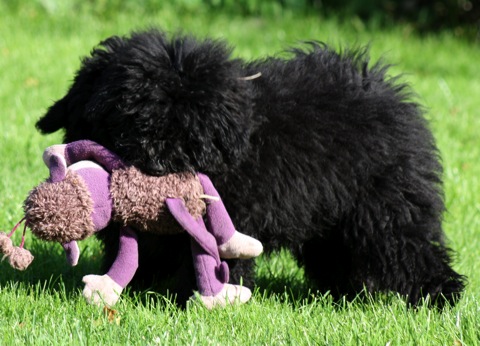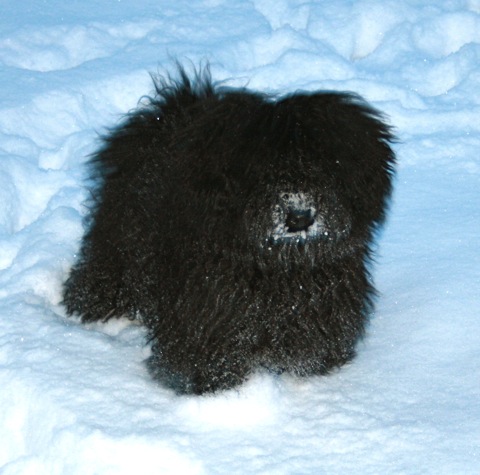 Miss Keeper is the young up and coming show star at Bubbleton.
Sire : Int. Dk. S. N. Nord. Lux VDH Ch. Centenary Show Champion EuW 11 NordW 11WW12
Bubbleton Hot `N Spicy
Dam : Dk, S Lux Ch. Moonshadow Effervescence
Keeper have had a rocket start to her show career in 2011, Gaining several Junior titles, and even won 2 BOBs over champions.
She have won CACs in Holland Germany, Sweden and Denmark !
Her list of titles is ever growing, just like her coat, still not in full bloom.